Many people like to preserve and restore classic cars. These cars are more than just methods of transportation; they have become an integral part of our history. Here is all the information you need to know about history of transportation.
Classic cars can give us a sneak peek into the industrial revolution, World War II manufacturing, and popular culture. If you're interested in preserving your own cars (be sure to have vintage car insurance) or want to make a donation to those who do , here are some events and resources that will help.
Classic Car Preservation Events and Resources
Support the Simeone Foundation Automotive Museum. The museum is located in Philadelphia, PA, and features both permanent exhibits and rotating exhibits. The museum hosts several fundraisers throughout the year, plus ticket sales help keep, preserve, and expand the collection. They have over 60 different cars, including several from the early 1900s. Their oldest car is a 1909 American Underslung used in a number of races.
Bloomington Gold Corvettes USA certifies Corvettes that have been preserved, not restored, and offers classes in preservation. One of their goals is to recognize Corvettes that are the same or almost the same as the vehicle was when it left the factory. That means no extras or new parts--these are historic preservations, not restorations or vehicles that simply look original. They hold a number of events and classes to teach preservation, including their annual Gold School convention.
The South Hants Vehicle Preservation Society is just one of the many groups dedicated to preserving cars. This one is based in the U.K., but there are many other preservation groups around the world.
The International Society for Vehicle Preservation also works to make certain those early models and classic cars are kept preserved for future generations. They host a number of events each year and offer awards to members of the classic car preservation community that have gone above and beyond in preserving automotive history.
These are just a few great events and organizations that work to make certain cars are preserved for generations. But what if you want to preserve your own car? Some people do own classics that are only getting older. If you have a car that you want to preserve, here are a few resources that might be able to teach you a few new tricks.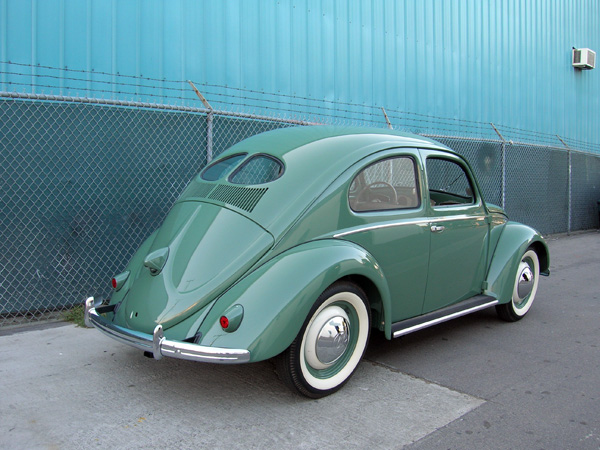 Resources for Preserving Your Own Classic Car
If you're going to be storing your cars long-term or want some tips on preserving them, there are great resources available to help you on your journey. Of course, having the right vintage car insurance will always be an important first step, but there are a few factors in your control that any good vintage car owner should be aware of.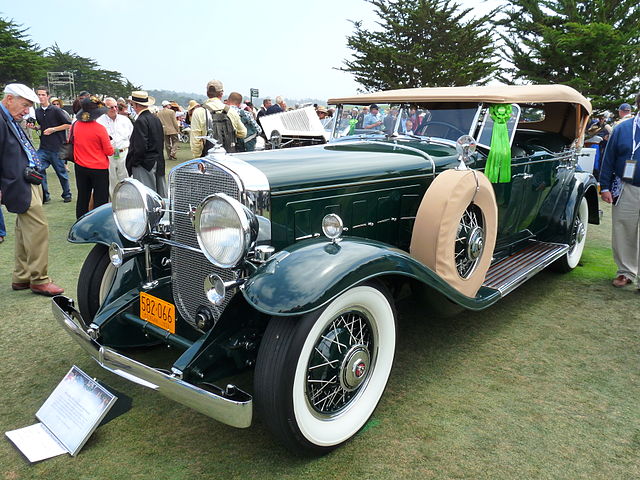 If you have a Mercedes Benz, Scott Grundfor Co. offer a number of different preservation services. They will assist you in keeping your Benz in great shape by providing top notch cleaning, protection, and refinishing services.
Need to restore your carburetor? How about your fuel pump? Hal's Classic Preservation Coalition has links to a number of pages for component restoration. He will even help you find rebuilding kits and classic parts.
Classic Restoration offers some great videos, pictures, and services for those who are trying to preserve or restore their classic cars.
Remember, the classic car in your driveway or garage is a part of history. In addition to supporting the organizations that preserve these icons of our past, we must all do our part to restore these treasures for future generations. Contact us to learn more about how you can do more to pass these resources on for your children and children's children.
Custom Car Insurance
Shopping for car insurance can be a hassle at the best of times, but if you have a modified or custom vehicle it can be even more tricky. Automotive enthusiasts who modify their vehicles or customers who make adaptations to suit disabilities make up a small percentage of all car owners/ For that reason, major insurance providers don't often cater to their needs. If you have a modified vehicle, make sure you take a look at the possibility of custom car insurance that will cover your unique vehicle.
Popular Questions:
Who has the best collector car insurance?
At what age can you get classic car insurance?